Hi again,
It's been a long and frustrating year, but here's finally an update!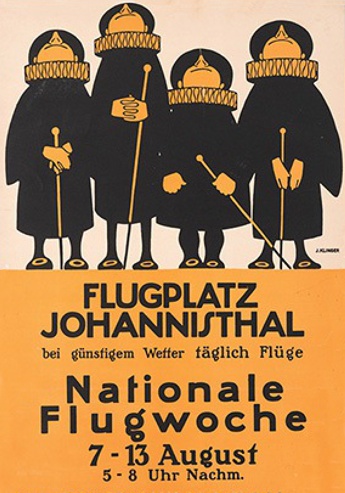 Robert Thelen, Eugen Wiencziers and Emil Jeannin were the main performers of the August 1910 Johannisthal "Nationale Flugwoche", which was only open to German pilots. The meeting didn't offer any spectacular performances, and a couple of days were afflicted by bad weather, but it proved that German pilots and machines were catching up with those of other countries. Oskar Heim survived a nasty accident when the propeller of his Wright ripped off the tail surfaces. You will find the pages
here
.
Your feedback and contributions are as always welcome. The next meeting will be the Circuit de l'Est - that will be a challenge!
See you,
Anders