Hi everybody,
I managed to finish the 1910 Reims pages before the end of the holidays! This was the biggest meeting during the pre-WW1 era, with no less than 76 airplanes entered, and almost every aviation record was broken. It is the second biggest installment of thefirstairraces.net in terms of the number of words. There are more than 100 images, of more than 50 different machines.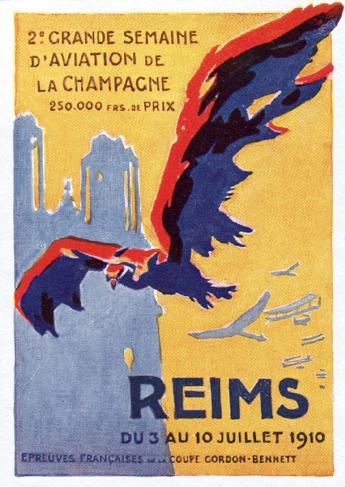 The big stars were Blériot pilots Alfred Leblanc, Léon Morane and Jan Olieslagers and Antoinette pilots Hubert Latham and René Labouchère, who all beat world records - over and over again! The event was marred by the fatal accident of Antoinette pilot Charles Wachter and the very bad crash of Baronesse de Laroche.
It was a tricky meeting to research, because the focus of the aviation press was on the top pilots and all the records broken, and all the other flyers were more or less disregarded. I had to rely very much on daily newspapers, of which there are fortunately many availabale on the
the French National Library's marvellous "Gallica" site
.
You can find the pages
here
- please enjoy!
I wish you a happy continuation of the new year!
Anders